One day at Winstead's →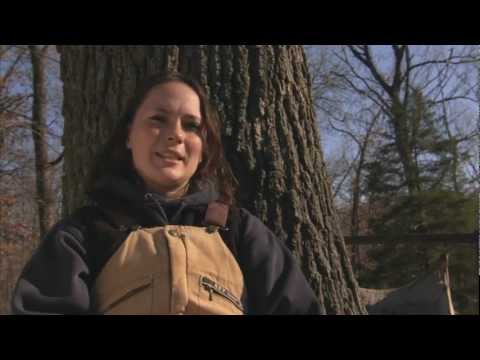 Watch
We celebrate Den's 15th birthday →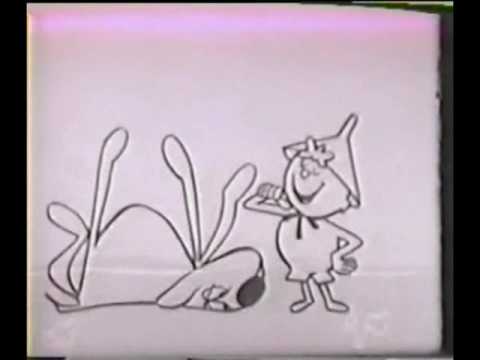 Watch
Click on the vimeo logo to view a bit larger. Listen carefully and you'll hear Dennis Reilly First. This short video loops.
Knight News Challenge: ThinkUp →
newschallenge: 1. What do you propose to do? [20 words] Build an information network that connects to today's social networks, but isn't centralized and dependent on a company or investors. 2. Is anyone doing something like this now and how is your project different? [30 words] Others from Diaspora to…
The American Tenors | AMTEN - ride across america →
Watch
Another spectacular Autumn evening at The Plaza in Kansas City. Bravo @ngranner #WaterfireKC
1 tag
Watch
You gotta see this. Awe.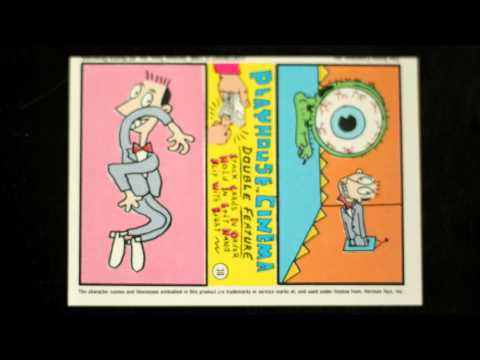 A song by The Elders, sadly appropriate...
Watch
Andy is a bad influence. Chairy's line at the end is so funny.